DogStem
The future: Systemic pathologies
Numerous scientific publications support the efficacy and safety of mesenchymal stem cells in the treatment of systemic diseases such as chronic renal failure or inflammatory bowel disease (IBD).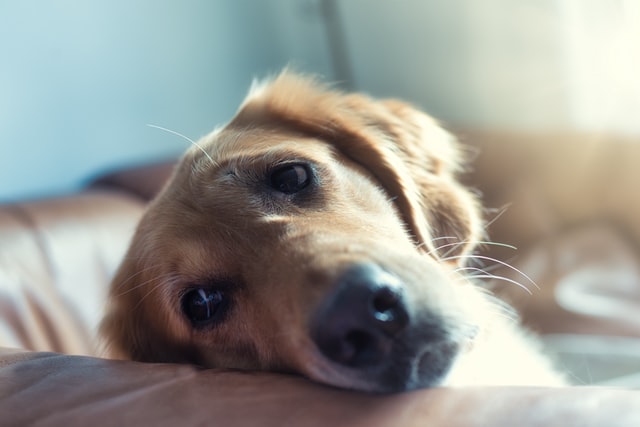 In recent years, the intravenous use of stem cells to treat numerous systemic and autoimmune pathologies has been investigated due to their immunomodulatory potential. However, there are still no stem cell-based medicine approved for this use.
Insuficiencia renal
IBD
Dermatitis atópica
Problemas oftalmológicos
Heridas
Do you want to participate in our clinical trials?
EquiCord is committed to the research and development of new advanced therapy drugs that offer a long-term solution to veterinarians. Thanks to their potent anti-inflammatory and immunomodulatory action, mesenchymal cells have proven to be an effective and safe treatment for numerous pathologies, with a long-lasting effect after a single administration.
Inflammatory bowel disease (IBD) is a chronic, severe and debilitating disease with a mortality rate of over 30%. It is characterised by vomiting, diarrhoea, weight loss, weakness and reduced quality of life.
Until now IBD has been managed with high doses of immunosuppressants which have serious side effects.
Results of pilot studies have shown:
Withdrawal of corticosteroids
Remission of clinical symptomatology
Improvement of quality of life
Do you have a patient with IBD and want to improve their life? Fill out this form and we will get in touch with you.